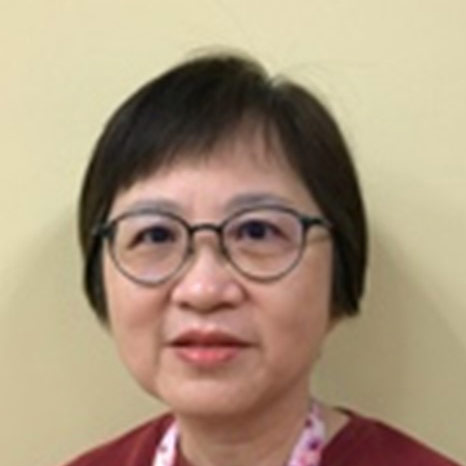 Dr Neoh Siew Hong
Chairperson
Scientific Committee

---
Dear Colleagues and Friends,

Good outcomes for mothers and babies can only be achieved by ensuring that healthcare professionals are knowledgeable, holistic, ethical, and safe; by ensuring continued acquisition of sound scientific knowledge, effective execution of ethically robust healthcare policies and guidelines, and by assuring equitable access to healthcare. The high healthcare burden to provide these had therefore propelled us, the scientific committee, to choose "Strengthening Perinatal Care: Back to Basics'' as the theme of the 29th Regional Congress of the Perinatal Society of Malaysia. 
To ensure that the congress can make an impactful difference to the care of mothers and newborns, the scientific committee has invited experts from the UK, India, Australia, Singapore and locally throughout Malaysia, to deliver a wide range of topics which include basic knowledge of maternal and infant nutrition, antenatal care, resuscitation of mothers and stabilisation of babies, delivery room and neonatal intensive care practices, perinatal healthcare policies and perinatal palliative care that can help change the outcomes of mothers and babies for the betterment of the future. 
In addition, we have encouraged submission of abstracts of good perinatal research to be shared across the states. The abstract reviewers appointed by our scientific committee have ensured a rigorous selection process for the abstracts and selected the most impactful ones for presentation at the oral and poster sessions.